The upgraded Corby called Samsung M5650 aka Lindy has recently been photographed in a live session, the results being the shots below. This is the Neon Blue color version and we have to say that the device is quite similar to Samsung S3650 Corby, but with a bit more bulk.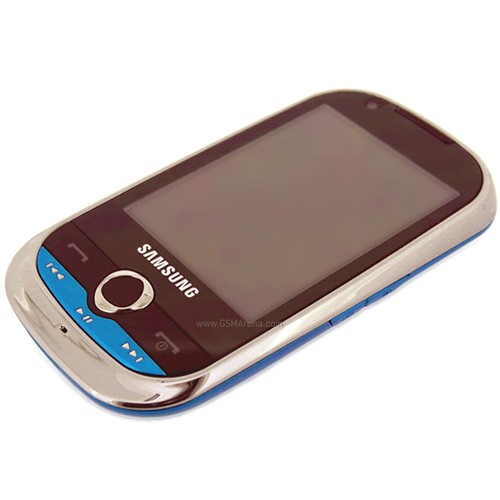 Lindy adds HSDPA, dedicated music buttons and WiFi as extras compared to Corby's feature list and there's yet another WiFi-enabled unit coming, the Samsung S3650W Corby, but that's a mere rumour right now. Lindy will retail for $219, but it's only available in Portugal right now.
However, you can get a Nokia 5230 or 5530 XpressMusic handset for the same amount of money!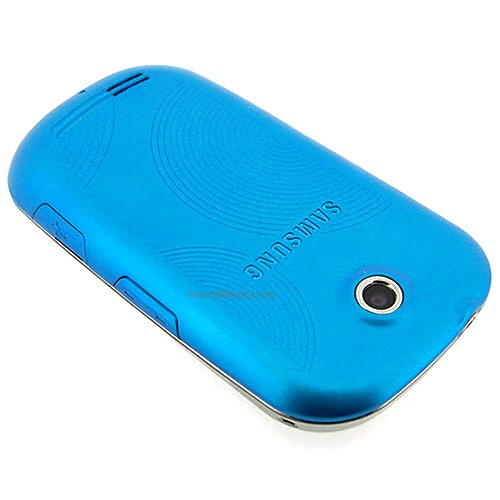 [via GSM Arena]