Samsung's first Bada OS device, the Wave S8500 is coming to Canada, it seems, courtesy of Bell. The carrier recently announced this debut and the handset is supposed to go live in the next few months for a yet unannounced price.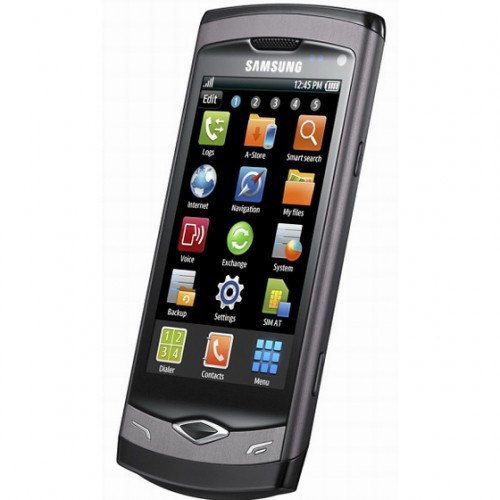 This smartphone runs Samsung's own OS and it packs pretty high end features, like a 3.3 inch WVGA Super AMOLED touchscreen display, HSDPA, WiFi, GPS and a 5 megapixel autofocus camera. There's also a 1GHz processor on board, also made by Samsung. Aside from Samsung Wave, Bell will also launch HTC Legend locally.
Meanwhile, Telus wants to release HTC Desire/Triumph, so Canadians have every reason to be happy these days.
[via Unwired View]