Sony Ericsson has just introduced the XPERIA X8 Android smartphone, based on version 1.6 of the OS, but soon to receive the 2.1 update. We've learned that the handset comes with SE's custom "four corner" interface, allowing the user to quickly access his favourite apps.
You'll also find SE Timescape on the device, used to stay in touch with your friends via social networks. Sony Ericsson X8 features a 3 inch 480 x 320 pixel capacitive touch display, WiFi connectivity, a 3.5mm audio jack, a 3.2MP camera, FM radio and a 1,200 mAh battery. There's also a 600MHz processor on board and a 2GB microSD card bundled with the handset.
The specs list of the X8 is completed by a-GPS, geotagging, Android Market and a microSD card slot with support for up to 16GB of extra storage. Expect the phone to debut in Q3.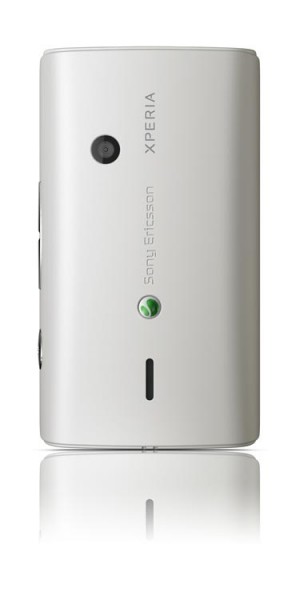 [via Sony Ericsson]