Just as BlackBerry OS 4.5.0.131 got released for the Curve 8330 and Pearl 8130 handsets, we found out that Sprint enabled MMS support for BlackBerry users running OS 4.5.
They'll now be able to send and receive MMS messages and in case you can't wait to get a taste of the new functionalities of the OS, here's a link where you can get version 4.5.0.131 and install it.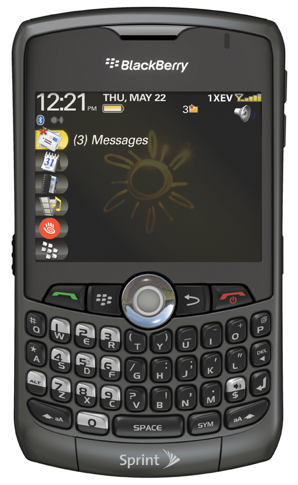 Are BlackBerries getting better now that numerous other smartphones are starting to surface, ready to conquer MWC 2009?
[via Boy Genius Report]