In less than a month, Apple is expected to announce its new iPhone smartphone called iPhone 6. After we saw a lot of mockups and components, now we get to see a couple of pictures with a supposed iPhone 6 and its retail box. However, these photos look to unveil just a fake device.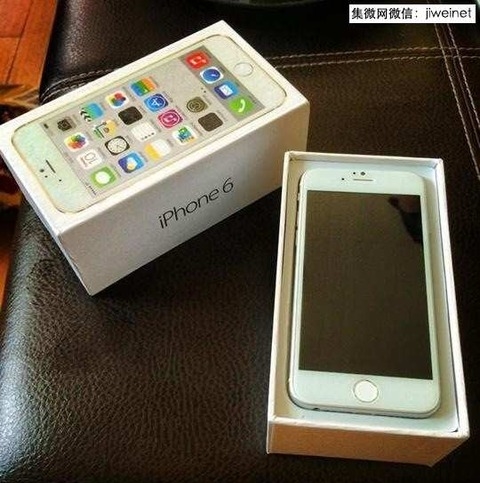 As you can see in the photos below, the phone is pictured only with the boot screen without even be able to notice how the main home screen looks. Yet, the box seems to be pretty credible, knowing the fact that when iPhone 3G was launched a similar box with the full picture of the device was available on the market.
One thing that Apple iPhone 6 is going to bring in the package is a bigger display, more precisely a 4.7-inch unit that will offer a great experience in games. Also, this new iPhone generation will even slimmer than the actual one. Once available, would you buy the new iPhone?
via: xiaolongchakan.com