DigiTimes informs us that Verizon will be launching no less than 2 Android phones in Q4, HTC Desire and HTC Passion. Meanwhile, last we heard HTC Whitestone was also coming in Q4, once again via Verizon, as a mobile TV handset. The only problem here is: "could HTC Whitestone be in fact Passion?"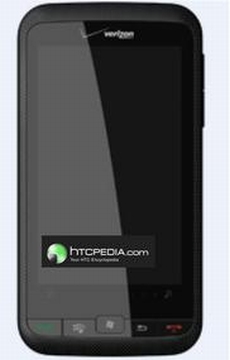 We remind you that Whitestone was leaked back in January, passing the FCC last month and all the specs and images we've seen tend to indicate that this is not the same device as Passion. In case these three weren't enough, Verizon's also readying Motorola Sholes for launch, taking the number of Android phones in the carrier's portofolio to three.
It will be a very interesting Christmas once all of these devices reach the shops, with the needed price reductions and hot Xmas offers.
[via Phandroid]