Vertu brings shows off once again the high class that Ferrari cars can be associated with. A new line of luxury phones will wear the car producer's logo.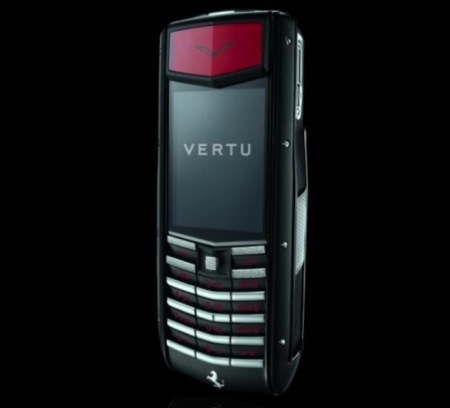 Just as Vertu got us used by now, the Ferarri phones will come in a limited edition and, this time, in three possible colours.The Nero phone is a completely black Ascent Ti, made of titanium coated with scratch proof PVD and with a red sapphire crystal pillow. The two other versions, Rosso and Giallo, are red and yellow and feature ceramic pillows.
All the phones have Ferrari inspired details, as well as ring tones with Ferrari engine sounds. 2009 pieces of the Vertu Ferrari Ascent Ti Nero will be produced. As it is often the case with luxury phones, no details on the price have been disclosed for this Vertu Ferrari Ti lineup.