After a long period of speculation regarding Lenovo's acquisition of BlackBerry, now ZTE is in the picture suddenly. It appears that Xuezhong Zeng, the executive VP at ZTE has introduced R&D teams from BlackBerry into ZTE.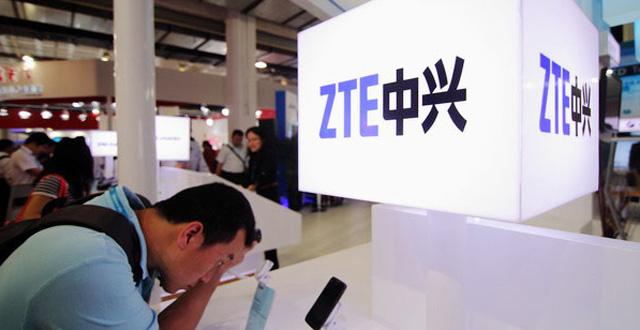 They will work on phone research and development, including the design and security areas. ZTE is famous for its telecom equipments rather than handsets or tablets. It's interesting that the BlackBerry move is done covertly, since ZTE hasn't made any previous announcements. Last we heard, BlackBerry was going down the drain and was ready for shutdown, although it had received a slight boost from Foxconn.
Lenovo has been trying to buy the company, but BB didn't seem too keen on that. Will we wake up tomorrow with ZTE becoming another Lenovo? They probably want to make a name for themselves too, after seeing that even Xiaomi with its short history did it.
Via xw