Before the BlackBerry Z3 and Q20 came to life, the Canadian company had one more device prepared, that was canned once the new CEO took over. Meet the BlackBerry Kopi, the QWERTY affordable phone that never was.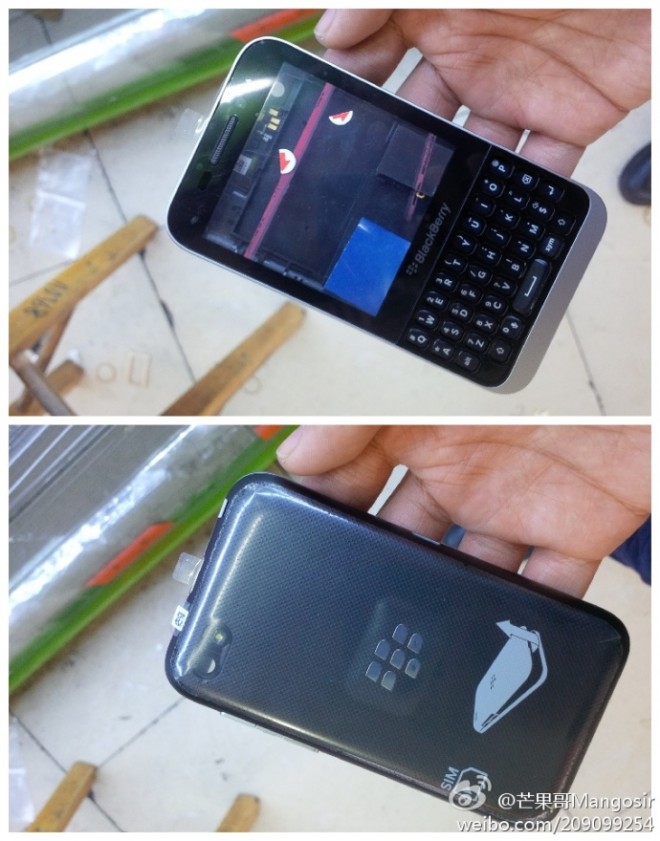 The handset is a pretty basic one, with a small screen and a QWERTY keyboard below it. When John Chen took over as BlackBerry CEO, he canceled two BlackBerry series models: the K and C series. Those were meant to be entry level models with BB 10 OS on board, but then they were replaced by the BlackBerrry Z3.
All we know about the Kopi is that it was supposed to have a Qualcomm Snapdragon MSM8960 processor inside and it was meant to be released in Q1 this year. The device is still being tested at various BlackBerry partners, for unknown reasons. What's clear is that we do have a budget BlackBerry coming, the Q20 model.