RIM's new OS 10 devices have been rumored to be announced by the manufacturer at the end of this month. It is expected that the BlackBerry maker will hold a press event to present the new version 10 of the OS along with two of the devices to go with it.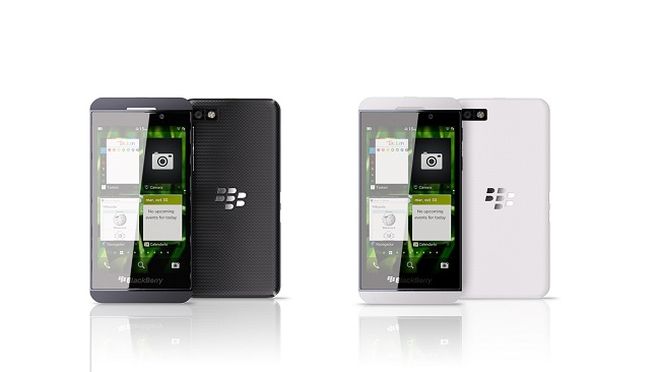 RIM has recently stated that it will release five OS 10 devices for this year, including two that are rumored to be announced this month. One of the devices is the BlackBerry Z10 full touchscreen smartphone while the other will feature a more familiar look. The BlackBerry X10 will have a full QWERTY keyboard in the style the manufacturer has used us with. The 30th of this month is the date when RIM will introduce the two devices that are expected to be available a short while after.
The top and most powerful of the two BlackBerry handsets is the Z10. The smartphone is powered by a dual-core 1.5 Ghz Snapdragon S4 chip and features a display offering 768 x 1280 pixels resolution and 4.2 inches in diagonal. The most recent info suggests that the device will be available starting January 31, when it will be already in stock at Vodafone UK. The carrier will start taking orders for the BlackBerry Z10 at 5:00PM local time. Courtesy of a leaked document we find that the Z10 will not be available on a pay-as-you-go plan. It will cost £47 monthly, featuring unlimited calling, texting, and 3GB of mobile data.
RIM will be doing the big unveiling on January 30 at 10AM Eastern Time (7AM PT, 3PM GMT).