Finnish users are part of a sort of beta testing program these days, as the Lumia 925 owners will start receiving the Lumia Cyan update. The update will be available for all Windows Phone 8 platform Lumia devices globally, but only later this summer.
By the way, Cyan also includes Windows Phone 8.1, with all the goodies like Cortana, Action Center, copying apps to the SD card, new camera UI and transparent tiles with Start screen backgrounds. Improved calendar, Word Flow keyboard and expanded search features are also included. As extras provided by the Cyan update there are unique picture taking features of the Nokia Camera, while Creative Studio and Story Teller will also get updated.
Nokia Camera will receive a new UI and a revamped image library for image browsing, plus new editing and sharing functions. There's also the Smart shot feature with an update, while Refocus, Cinemagraph shots and more are displayed directly in the library now. Creative Studio is accessible from the picture library, with five new filters allowing the images to be edited to your preference.
Storyteller will support social media sharing and apparently Nokia will offer folks who come to a certain store in Helsinki updates to Cyan on their Lumia 925 models. They will need 1.5 GB of available memory for this to work. The offer in the store stands for June 26th and the 27th and updates are OTA.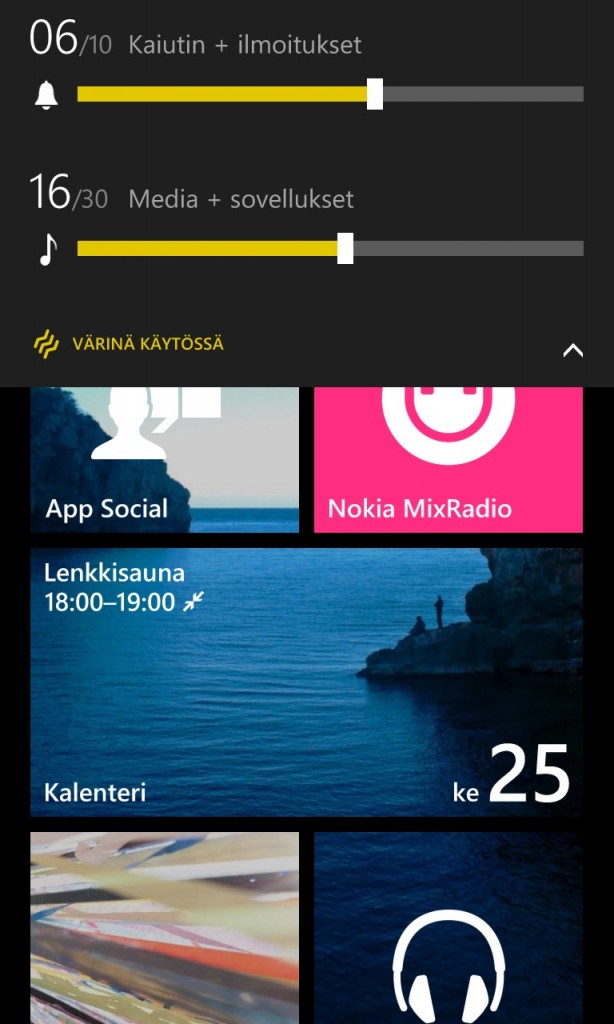 Via Nokia