If you're in Russia and looking for a dual SIM music phone, you're in luck! The Fly MC175 DS is exactly that and it goes for $126, a price that brings you the features listed after the break. This monoblock handset includes metallic edges and measures a mere 9.7mm in thickness.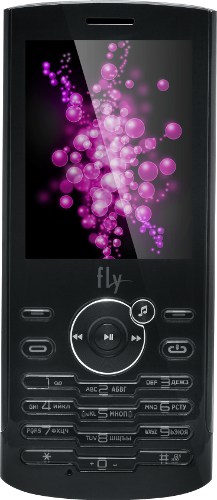 Of course, there's a top notch MP3 player on board, a battery that supports up to 6 hours of music and much more:
Connectivity: GSM 900/1800MHz, Bluetooth 2.1, microUSB
Display: 2.4 inch, TFT, 240 x 320 pixels
Camera: 2MP, webcam mode
Memory: microSDHC card slot (up to 16GB)
Other features: FM radio, JAVA games, tasks, calendar, unit converter.
The Fly MC175 DS seems like the ideal portable MP3 player replacement at this moment, if you ask me.