The London 2012 Olympics marked a big push from Visa and Samsung to boost NFC payments via handsets. Now, Google, PayPal and US carriers are also preparing to boost this type of services, through a common initiative. The Electronic Transactions Association announced yesterday that it has formed a Mobile Payments Committee, an alliance aimed at pushing mobile payments to the public.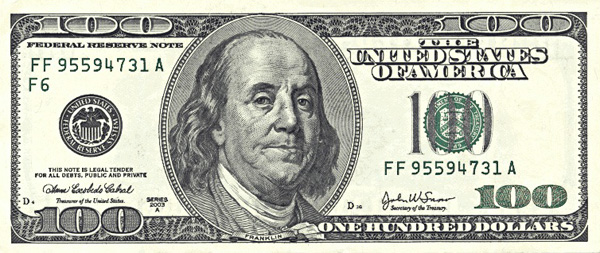 Even if carriers are competing on the telecom market, it's their common goal to make these services more popular. The committee was created in order to deliver standards that surpass technological hurdles, increase adoption from merchants and consumers and work with regulators to form a public policy regarding mobile payments. AT&T, Sprint, T-Mobile and Verizon are all part of this alliance. Other members include Google, Intuit, Isis, Paypal and many, many more.
Committee members each have their services and protocols and partnership and with such a young industry, it's important for such alliances to form and promote the entire technology segment. They also have to adopt the same standard, in order to inter operate with each other and partners. Will they achieve this perfect partnership?