Nokia has yet another big screen Lumia coming, this time a high end model, as proved by the prolific leakster Zauba. Indian importation tracking site Zauba.com has been on fire lately, providing us with a ton of intel on unlaunched devices from their database.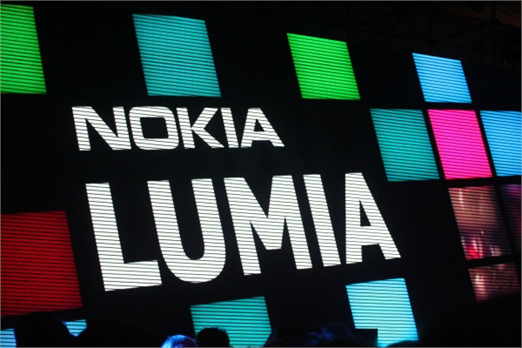 Today they're showing a new high end Lumia, that's mentioned as a single SIM unit dubbed RM-964. The newcomer is supposed to cost $560 and it should get a Full HD screen, an aluminum case and probably 2 GB of RAM. At the back we may find a 20 megapixel camera with Carl Zeiss tech or maybe even a better sensor.
It's been a while since Nokia launched a metallic case device, so they should deliver, especially with CES 2014 coming in just 3 weeks. With all the recent leaks, we expect at least a trio of phones to be unveiled once 2014 starts.