Last week we found out that HTC had to postpone the commercial launch of their new smartphone called One M9 in Taiwan, launch that happened after all a few days later. With this occasion, several Taiwanese bloggers got their hands on the final HTC One M9 version, the one shipped with the full software package.
One of these publications was udn.com, website that revealed a couple of results from benchmark tests and also a camera test made outside during low-end conditions. According to them, the phone still suffers from overheating, mostly when the device is running high-demanding games.
From CPU-Z benchmark test we notice that the octa-core Qualcomm Snadpragon 810 processor runs at a operating clock speed of 1.5 GHz. We get to know that once the phone starts heating, the new software will put the GPU chip in a saving-mode in order to cool down the metallic case.
In AnTuTu, HTC One M9 with the final software brought by HTC doesn't offer a huge score as we initially expected. This phone gets just 47.261 points, while its main rival, Samsung Galaxy S6 obtained almost 69.000 points during our benchmark tests at MWC 2015. As you may know, we've runned AnTuTu at MWC on the One M9, getting 50.115 points while the phone was already hot (PhoneArena – 56.690 points).
After running these tests, the Taiwanese publication made a couple of pictures in low-light conditions (outside and inside). As a little conclusion, we can say that 2015 will not be the year when HTC is going to amaze us with their new One.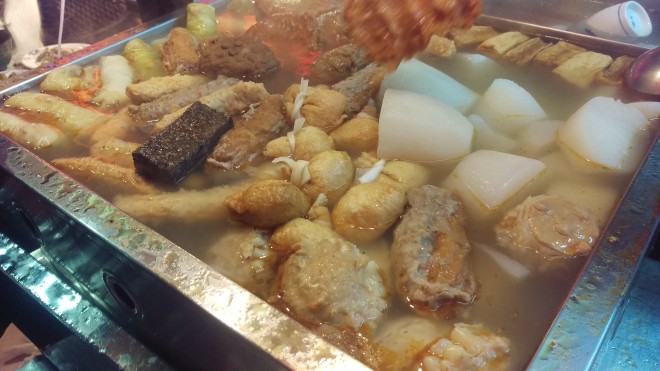 We get a processor that isn't working at full power, a 20-megapixel rear camera with average quality and a similar design to the previous generation. If HTC One M9 will get cheaper in the next couple of weeks, then we're looking at a great phone to buy. As for One M9, we're waiting its arrival in our office to in order to draw a final conclusion. What do you think?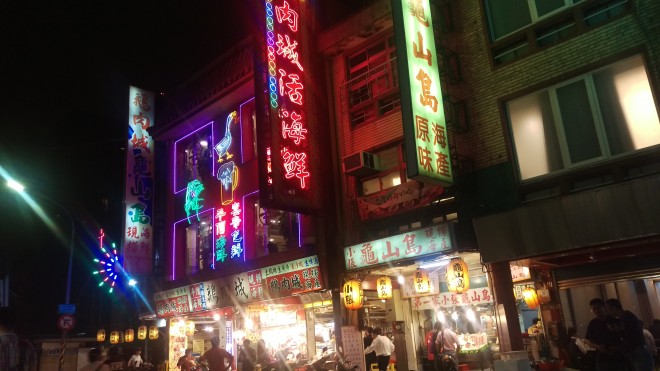 via: udn.com