Intel has recently expressed its regret concerning the partnership it had with Nokia, that made the chip maker delay some of its most anticipated products. Among them there's a series of smartphone chops, that will debut in early 2012 as the Intel Medfield series.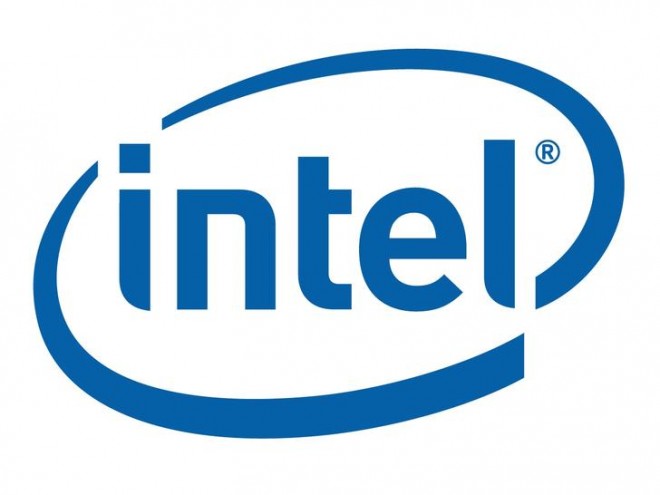 CEO Paul Otellini said that working with Nokia on MeeGo was a mistake and a different partner should have been chosen. The same official promised that phones made by major players and bearing Medfield chips will be released early next year, as the company is also looking into the tablet segment.
Intel must do something to respond to Nvidia's success with the Tegra line that has taken over the Android smartphone and tablet segment. Will they be able to face the power of the dual core Tegras and the soon to come quad core units?