After finding out that Internet Explorer and Safari were easily hacked yesterday, during the Pwn2Own conference, it's the time of handsets to take a beating. Apple has its ego struck again, so after seeing Safari defeated in 5 seconds, we've found the iPhone 4 hacked today, in day two of the security-related event.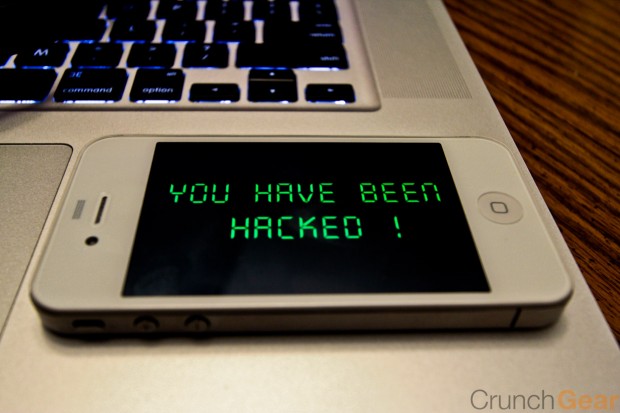 The BlackBerry Torch 9800 was also pretty hackable, it seems. Pwn2Own is an annual security competition, that includes hackers and security companies. This means they can hack all they want and receive prizes for it. Back to the main story, the iPhone was hacked by Charlie Miller and Dion Blazakis, two folks who have been part of Pwn2Own for a while now.
Miller is already a regular, hacking Apple's laptops and phones for the past 3 years. BlackBerry OS was hacked into a team made of Willem Pinckaers, Ralf Philipp Weinmann and Vincenzo Iozzo. BlackBerry Torch 9800 was their victim and some members of this team were also involved in some iPhone hacking in 2010.
Chrome and Firefox are still unhacked, as we speak…