Lenovo has had a busy week unveiling, a 5 inch tabletphone, two other new tablets and a new smartphone. They also have big plans for the future, that include a Windows Phone device in 2012, according to the LePhone series product manager.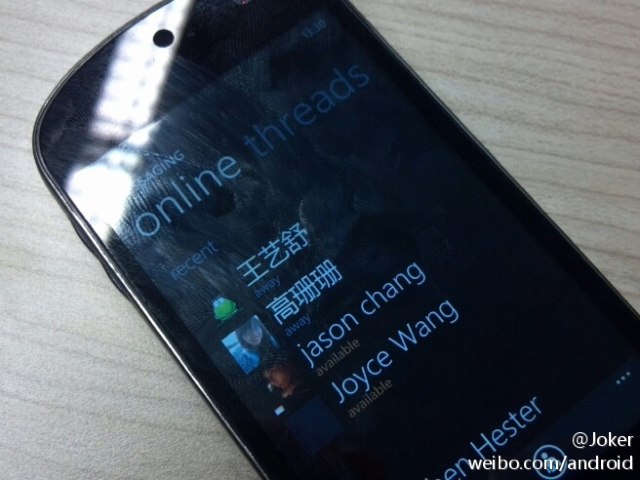 Last month there was a teaser of the LePhone S2 running Windows Phone unofficially, but that's not the product we're waiting for. Lenovo doesn't yet ring a bell when it comes to smartphones, since they've only moved 700k phone units since the first LePhone took off in May last year, but that might chance. Product manager Chen Yue is the one confirming the cooperation with Microsoft and the debut of a Windows Phone unit in the second half of next year.
The launch time frame possibly makes the upcoming handset a Windows Phone Tango or even Apollo unit, if it gets delayed. By that time everyone in China will either own or want a Nokia Lumia 800, so Lenovo will be in for a tough competition. At least they're a national brand and people hold on that, increasing sales… I think.