MediaTek launched today a new chip for wearable devices, going by the name of MT2601. This is a SoC destined for Android Wear devices and it will reach quite a few bracelets and smartwatches this year, apparently.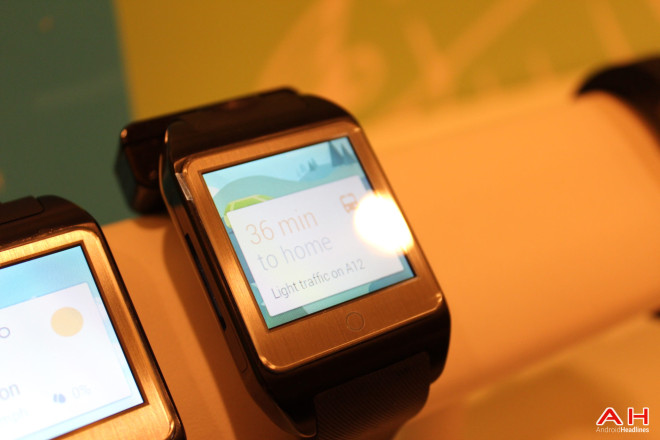 MediaTek MT2601 offers a series of features on par with other smartwatch chipsets, but also with 41.5% fewer components than its rivals and lower power usage. Its design has a lower bill of materials cost associated and also a smaller printed circuit board size, so advantages all around it appears. Longer battery life is also promised, as well as affordable prices for the models with this CPU on board.
MediaTek strongly supports Android Wear and will evolve the MT2601 platform to adapt it to Google's solution. The newcomer has a very small die size and it's a cost effective solution. Its mass production has already started, which means that MWC 2015 may already bring sub $100 smartwatches with this chipset inside, if you allow me to speculate.
via Digitimes