Motorola Moto G 2014 made the news recently when it was said to be receiving a soak test with Android 5.0 Lollipop in the mix. Today we get some not so good news about the device, that's being said to have some memory management issues.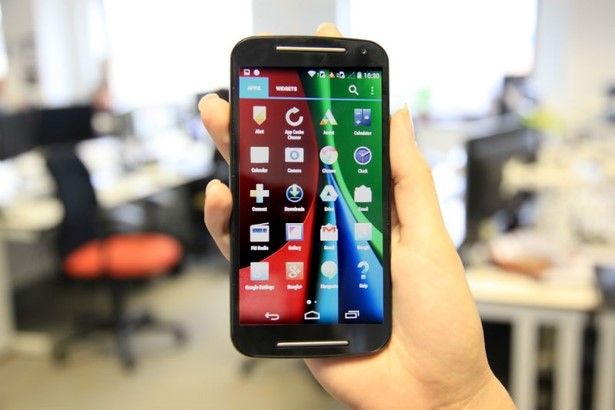 Users of the 2014 Moto G have been facing memory management issues so bad, that some of the apps are force closing themselves. Of course, you may think that these users are running 10 or 20 apps at the same time in the background, but apparently that's not the case. Even with 1 or 2 apps open problems have surfaced. Among the affected apps we find Facebook and WhatsApp, so it's not an app-specific problem.
Moto G only offers 1 GB of RAM, so we're not dealing with a very low quantity of memory here. Even with the rollout of Lollipop the problem hasn't stopped, so it may be a physical memory fault in the end. As usual, owners of the device are invited to post their problems in the comment section below. Have you experienced issues with this sub $200 handset?
via ubergizmo