The Motorola RAZR V resembles the original International series with its angular face, Kevlar back and chrome accents. It is also about 5mm narrower than the RAZR and it feels much more comfortable in the hand as a result. This device has been available in the market for some time now as a carrier exclusive offering. It comes, at least until now, only in black.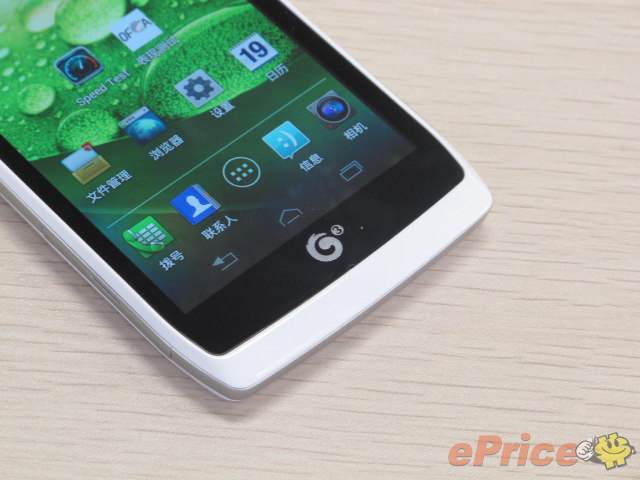 ePrice have gotten their hands on a brand new RAZR V variant that comes in white and is to support the TD-SCDMA network standard. TD-SCDMA is a 3G standard China Mobile launched in the mainland exclusively worldwide. At the moment the device offering for the TD-SCDMA (also referred to as TD-3G) network standard is very limited with the Motorola RAZR V TD-3G version coming in the very near future. As you can see in the video, the device wears the trademark of the China Mobile 3G services and on the side there stands written "Motorola Confidential Restricted Property Not For Sale".
China Mobile Hong Kong will offer their clients 4G, 3G and 2G GSM network plans. The 3G and 4G service plans will be based on the TD 3G network Internet standard. For the 2G consumers charges will relate to $0.1/KB with a maximum daily limit of $38. The TD-3G Internet speed is only 2.8Mbps while on the 2G network clients cam benefit from the improved EDGE transfer rates. The Motorola RAZR V TD-3G comes with a microSIM card slot and it runs Android ICS out of the box. We expect the rest of the specifications are the same, with a Dual-core 1.2 GHz Ti-OMAP chipset and 8 MP rear camera. No word about availability on the Asian market as of yet.