Joe Belfiore, Microsoft's bigshot in the Windows Phone segment has been tweeting and posting pics from Europe, as he claimed himself recently. Now it appears that all the Nokia directors have been gathered in Finland, where Belfiore could also be present. The reason? Discussing Nokia's future!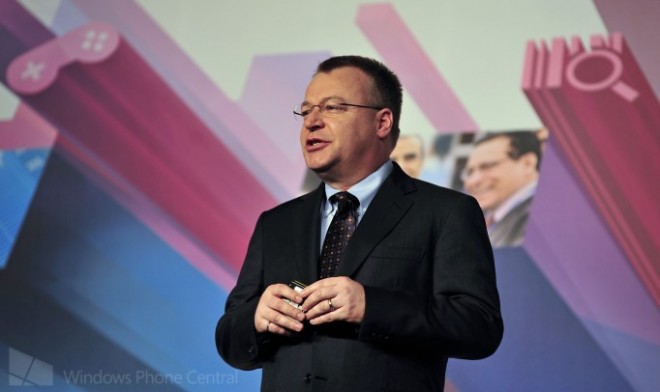 Finnish national broadcaster, YLE is reporting that Nokia's board of directors has been summoned locally for a meeting on Wednesday. Recently we've heard of a failure in the negotiation between Nokia and Microsoft, as far as a merger is concerned. However, there's a new name being mentioned these days, Huawei, that expressed interest in buying Nokia.
Could the big Espoo meeting mean that Nokia is looking for Microsoft's blessing to be bought by another company or simply they're setting things up for the Windows Phone 8.1 release. YLE reports that the officials are preparing key decisions on the future of the company, that will be finalized by July 18th. On July 11th we'll see the Nokia EOS launch, so July will be a real turning point for the company.