Nokia Conversations posted recently a piece on new apps that are coming to Nokia devices, but also about an update coming to the likes of Lumia 800 and 710. It appears that these models will get tethering, media streaming from the device and Flip to Silence. The update has been around for a while and apparently it was tested and approved by Vodafone Australia recently.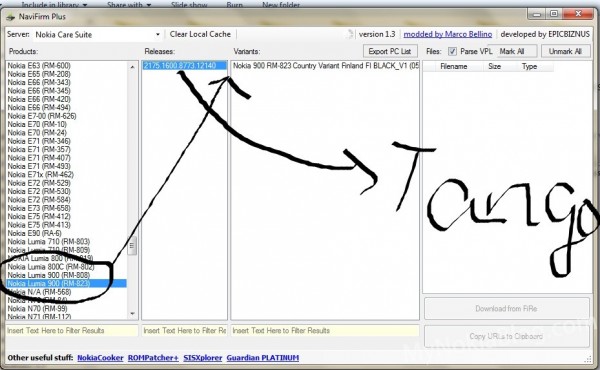 It should be Windows Phone Tango, unless there's some other software release in the meantime. This update will be rolled out globally starting from June 27th via Zune. It will be needed to take advantage of the new Nokia Lumia apps and features, including some new camera options, like Smart Group Shot, Action Shot, Panorama, Self Timer. There's also Contact share, that shares contacts via SMS or email and PlayTo that streams content wirelessly. Meanwhile, as we found out yesterday, aside from Tango there will be a Windows Phone 7.8 update.
This one brings the features of Windows Phone 8 to the WP7 and WP7.5 devices, as consolation for the lack of support for WP8 on older models. A nice feature that will be added by WP7.8 is the new type of Start screen, with the 3 types of tiles: small squares, medium squares and wide squares.