Nokia Lumia 900, the latest Windows Phone announced by the Finns was just made available for pre-order at Microsoft Stores. We're dealing here with a 4.3 inch smartphone, basically a bigger version of the Lumia 800 and you must know that the Lumia 900 took off at CES 2012.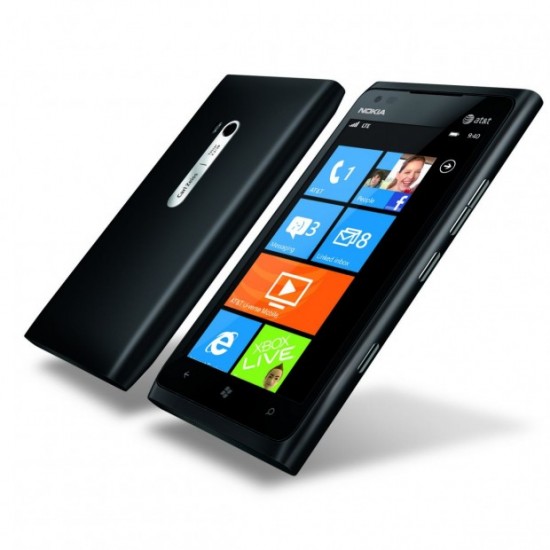 Pre-orders for this product happen at the Microsoft physical stores, that will set you back $25 to give you the chance to reserve a unit. The flagship model is available in cyan or black and sadly we have no idea what price this WP Mango smartphone will sport when it's finally launched.
AT&T announced the availability of the handset last month, praising the device as the first Nokia 4G LTE phone. Rumors say that we should expect a price of $99.99, which is incredible for a 4.3 inch LTE smartphone with 8 megapixel camera, 1.4GHz processor and the latest Windows Phone version. We would have expected something like $249 or $299, so this is great.
If you don't own a Windows Phone unit, then the Lumia 900 is what you need, but if you already own one, you'd better wait for the impressive WP8 handsets.