Good news for people in China: the Nokia Lumia series is headed their way, but it will only arrive in 2012, Spring. The info comes from a recent interview with Stephen Elop, where he talked about sequential releases per market for the Lumia series, also mentioning the Chinese debut of handsets.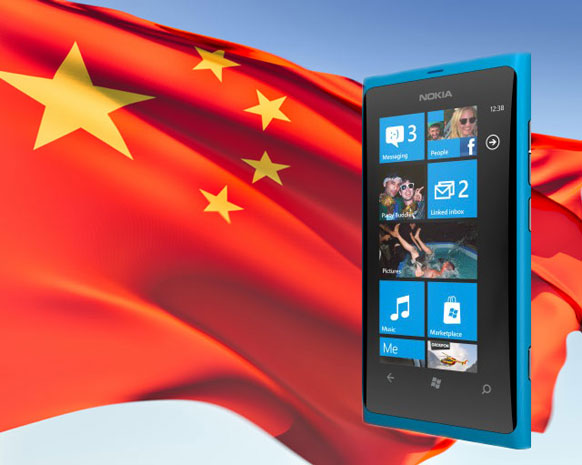 Engadget reports that this release will take place in Spring 2012 and we're on to this scoop since China is a very important market for Nokia and for any handset maker out there, actually. In August we found out that China also loves Nokia, since it's the number one top brand in the country. It's interesting to note that in China more people use a Nokia handset than any other brand of phone all over the world! That's very impressive!
Now let's see if the prices are low enough to conquer the Asian country and if the balance between price and specs is good enough to Chinese consumers. Considering the expectations here, Windows Phone might actually start to get a decent market share, once the Lumias are out in Asia. What do you think? Will Nokia fuel the WP7 ascension?