While Apple's Store is providing 40,000 apps and the Android Market barely packs 50 programs, Nokia Ovi Store is set to launch offering no less than 20,000 items.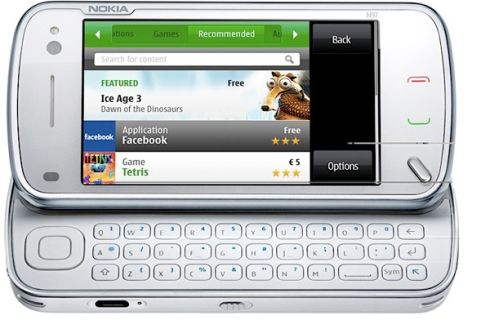 We don't know how many of these will be apps, but what's certain is that the list of items will include customs apps, WidSets and may even some N-Gage games. It turns out that video and music downloads will be counted as well, so even ringtones will be included in the 20,000 items.
Now we're really curious to find out how many of these items will actually be apps, but I'm guessing it's a number decent enough to challenge the Android Market to a duel.
[via Engadget Mobile]