If you're wondering about the pack of Windows Mobile handset released internationally, just as Windows Mobile 6.5 was kicking in, know that the list is quite impressive. In a press release issued by Microsoft yesterday, we can learn that Europe is the luckiest continent from this point of view.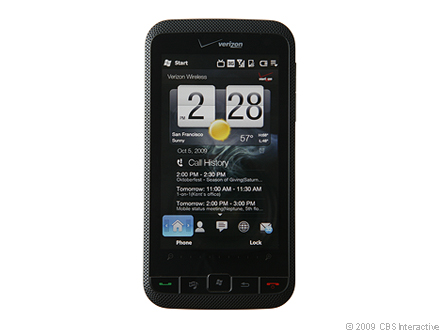 In North America, we're talking about HTC Pure, via AT&T, HTC Imagio out through Verizon Wireless, Samsung Intrepid from Sprint, coming from Octomber 11, 2009 and HTC Tilt 2, from AT&T, coming in the next weeks. Moving on to Latin America, we discover Samsung Omnia II, ready for launch in the next weeks, via TIM Brasil.
Europe's got a huge variety of handsets either already available or coming soon and among them, we must mention HTC HD2 (Orange, ready for launch in France), HTC Touch2 (also Orange material, ready for the UK, Romania and France), Samsung Omnia II (another Orange release, for Poland, Switzerland and Slovakia), plus HTC Touch Pro (Vodafone  in the UK and Switzerland).
The European WM phone list also includes hotties like LG GM750, Toshiba TG01, Samsung Omnia LITE, HTC Touch Diamond 2 and more. As far as Asia is concerned, ZTE X60 and HTC Touch Diamond2 are the core of the business, but if you want to have a look at the entire list, be sure to access this address.
[via Pocket PC Thoughts]