Touchscreens are now present on all hot smartphones on the market, so we're going to have to get used to them and start forgetting physical keys. This is a tough process for some, who still need the feedback of their keyboard to really feel that they're typing. This is where vibrations and haptic feedback come in, but there aren't that many devices with support for it.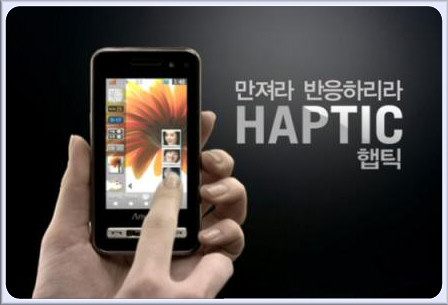 One of them is Samsung Omnia, but there are many other Windows Mobile smartphones that don't support this feature. Thankfully, the guys of XDA Developer have put their developing skills to good use once again and they've created Touch Response. This software is installed as a touchscreen driver and allows your handset to give vibration feedback while using its virtual keyboard.
Touch Response is available in version 0.02.1, so be cautious and download it from here.
[via wmpoweruser]