LG E906 is by no means a phone we've heard of, but it appears this model was leaked in an UAProfile a month a ago. At first glance this seems an LG Optimus 7 with a slight design change, but there's more than meets the eye. This device runs Mango OS and comes as a designer-branded model, with Jil Sander customization.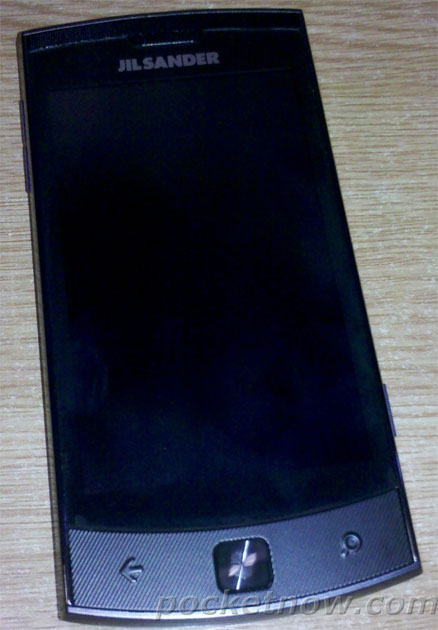 LG has a history of working with designer brands, so teaming up with German fashion house Jil Sander doesn't surprise. Similar pairings have been seen before, like the Samsung + Armani association. The hardware is very much like the one on LG Optimus 7, but the back side and camera placement are totally different, while the WP7 buttons have been changed, but they still remain physical keys.
Also, it appears this smartphone is running Mango build 7706, a release I haven't heard of, considering the RTM is 7720. In the end we're dealing with a mystery phone here, one that at best is a totally new Mango phone and at worst is a customized LG Optimus 7 fashion phone.