Just as we found out that LG KM900 was coming, word's out that LG Incite is ready to hit the South Korean market in the following months. The handset will be exactly the same device that was launched by AT&T a couple of months ago in the States.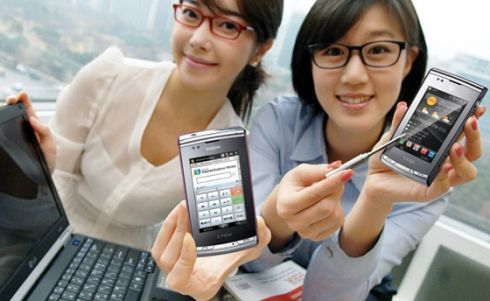 We have to remind you that LG-SU200/KU2000 (Incite) runs Windows Mobile Professional 6.1 and features a touchscreen display (240 x 400 pixels), support for HSDPA and WiFi connectivity, a 3 megapixel camera and a memory card slot.
Incite will be available for South Korean users starting the second half of 2009, through LG and KTF.
[via Unwired View]