In case you want to get up close and personal with LG KP500 without buying it, there are a few pics you can check out below. If the name of the device doesn't ring a bell, try imagining of the cheapest touchscreen smartphones on the market, an LG-branded one.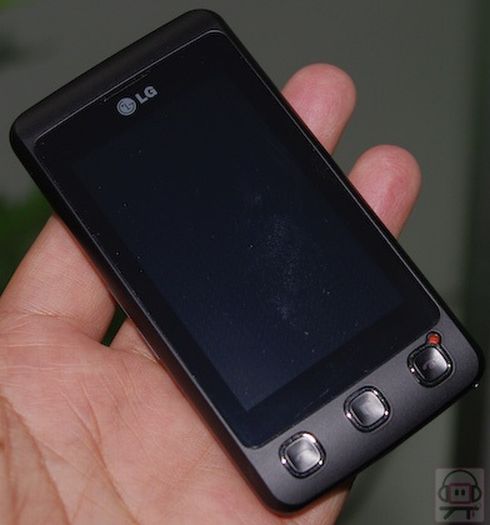 KP500 comes with a 3″ touchscreen, EDGE connectivity, a 3 megapixel camera, Bluetooth, a microSD slot and support for QVGA video recording at 12 fps. These features are hidden underneath a 11.9 mm thick shell, while the OS is similar to the one seen on Samsung Pixon with its widgets and everything.
The new LG smartphone is available for 1 EUR with a subscription, or for 229 EUR, in case you want it unlocked. So, it seems that touchscreen devices are going the cheap high megapixel cameraphone way soon.
[via Journal du Geek]