Motorola is working on a superphone with a dual core NVIDIA Tegra 2 CPU, we all know that, but we have close to zero info about it. Ever wonder why? For one, Moto is keeping the secret about the device and it's also got a strict non-disclosure agreement with its partners, including NVIDIA.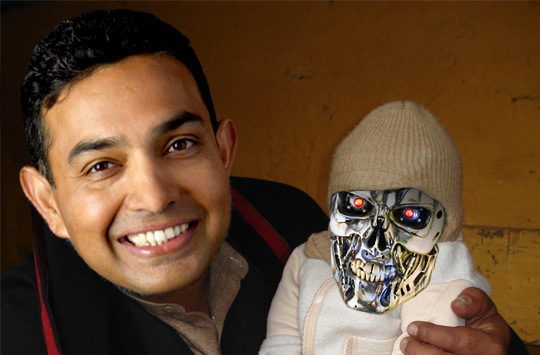 What's sure is that this device will come with Android 3.0 Gingerbread, after the OS gets released. Speculations claim that this superphone will make current Android devices look like toys, since it'll provide 2x faster web browsing and up to 5x faster gaming performance, among others.
Also, Motorola wants to keep it a secret, else it would kill all the Moto smartphones available with Android 2.1 at Christmas time, because people will choose to keep their money and purchase the new phone. The company's boss, Sanjay Jha considers this handset his baby and it most certainly will be, once Motorola splits into 2 segments and Jha leads the Moto Mobility one.
While some sources claim that the Droid superphone will only be sold by Verizon, it's possible that the US phone maker uses a strategy similar to the one that involved Samsung Galaxy S, sold through all major carriers. To top it all, this new handset could support 4G LTE, putting the US carriers' new networks to good use.