Although some analysts and specialists are saying that Nokia's Lumia phones look like a future flop, there are some experts who believe in the success of the Lumias. Analysts at Deutsche Bank estimate sales of 2 million Lumia phones this quarter alone… Do you think that's possible, considering these devices don't offer anything different from their rivals?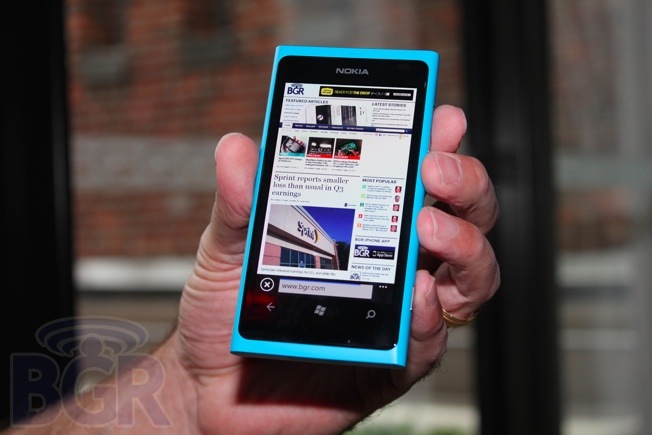 There's also Pacific Crests James Faucette, with a more reserved attitude, predicting a mere 500k unit sold this quarter. Also, Bernstein Research analyst Pierre Ferragu says the bitter truth: the phones are way too expensive for what they offer. And still… they're selling like hot cakes in the UK, where the Nokia Lumia 800 is bundled with an Xbox 360. Boy, does Microsoft know to move products!
An US release of the handset is expected in early 2012 and a couple of other Lumia models such as the rumored 900 Ace are expected. If only the price tag would go down and make the Nokia Mango phones equal to their lower priced rivals. Why not get an Acer device, for example? Why get a Lumia?