A recent rumor is claiming that Windows Phone 7 update will come on February 7, according to a couple of French sites. This is the very first WP7 update and we have no idea if the date is accurate or not. Considering that Microsoft's Steve Ballmer will be in Barcelona on February 14, as the Mobile World Congress debuts, the choice of date is strange.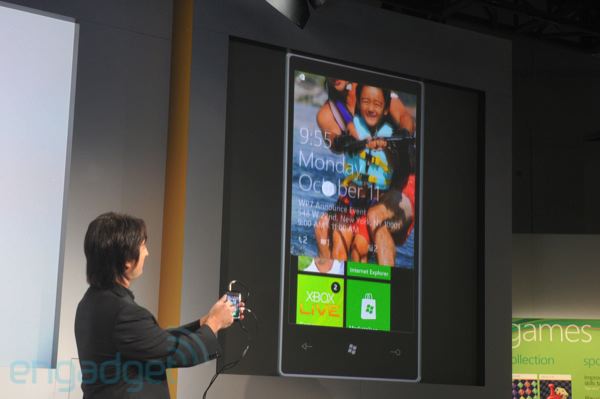 As you might already know, the software bears the name of NoDo (No Donuts), with WinRumors confirming that Microsoft has already prepared the Released to Manufacturing (RTM) version of the update. This WP7 software pack brings improved start-up and resume times, the very required copy/paste function and predictably a ton of bug fixes.
Last we heard, Microsoft had shipped over 2 million WP7 units to carriers, so there's quite a bunch of users out there, waiting for the update, although it's hard to believe that 2 million handsets have been actually sold. Right now, the Redmond giant has 24,000 registered Windows Phone developers and over 6,5000 apps in the Marketplace.
A bigger update will supposedly be unveiled in February, during MWC 2011, but that's only speculation for now. This later update is meant for developer controls enhancement and updated Silverlight components.